Dr. James Miller's Talk in Huxley Speaker Series: "Placemaking and Climate Change Migration" - Sep 24 2020 - 4:30pm
September 21, 2020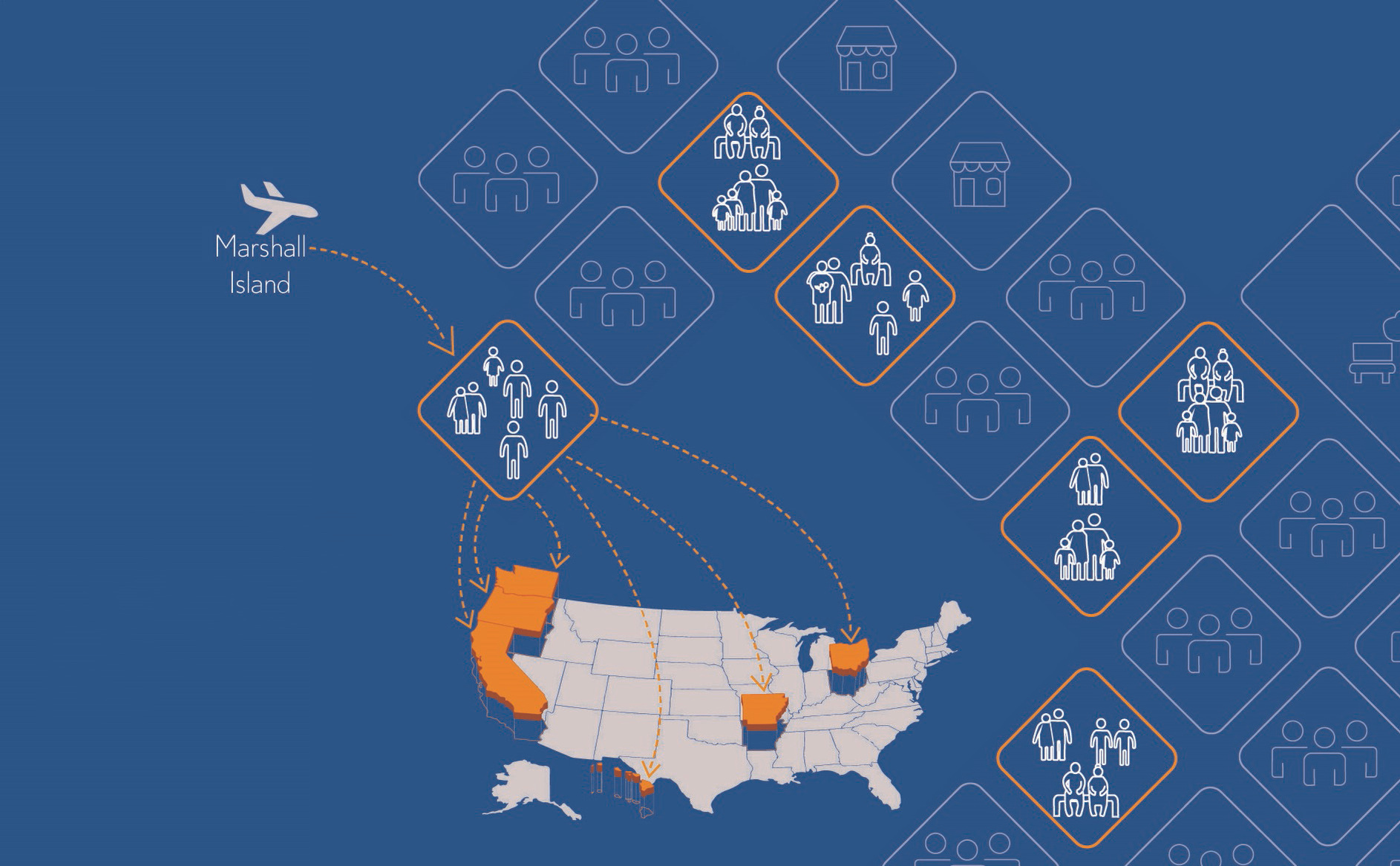 I will be the first speaker at this fall's Huxley Speaker Series this Thursday, September 24th at 4:30, which the Center for Canadian-American Studies is co-sponsoring. The title of his talk, 'Placemaking and Climate Change Migration', is quite enticing and I hope that you will take this opportunity to tune in to see what makes James such a fascinating scholar.
Abstract:
"Climate change forced displacement and resettlement is becoming a pressing topic as the impacts of sea level rise, drought, and severe tropical storms increasingly impact communities' livelihoods. As communities and entire nations are forced to resettle, how will basic social and cultural structures be maintained? The transportation of resilient socio-cultural patterns becomes essential for maintaining the health and well-being of a community. Thus, the investigation of the dialectic relationship between culture and the built- environment helps understand how to support displaced communities through migration. Understand how knowledge systems are applied in placemaking and the barriers that hinder the continuity of these patterns within receiving communities will help lead toward more inclusive urbanism and more sustainable community development."
Please join us online here to access the live stream.
For more information: https://huxley.wwu.edu/speaker-series/miller