SDA School Laura Campus
SDA Laura is a project developed to create a Resilience Hub for Jeirok District and the broader Laura, Majuro community in the Republic of the Marshall Islands. Metaamo Studio leads the project in collaboration with the Seventh Day Advensist of the Marshall Islands, Chuck Genuardi, and James Miller. The goal is to seamlessly integrate disaster preparedness into the everyday use of K-12 school facilities and the integration of the proposed development in the daily life of the community.
Students from the College of the Environment at Western Washington University completed a community assessment report for Laura, Majuro. Follow the link to the storymap for more information.
This project included the modeling of land-use change over the past fifty years and assessed the impacts of sea-level rise.
Project by Anneka Herrin, Colter Lemons, and Madelyn Nelson.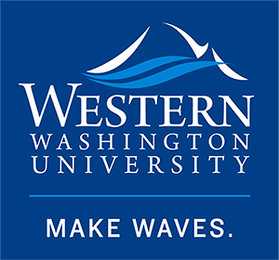 Through the participatory planning and design process, the members of the community are invited to work together to provide a voice for their needs and potential risks. They will directly work with the design team to source out key information on the programing of the school and the appropriate answers to the risks that Laura community faces. Furthermore, the school once built will answer the needs of the community and create an active dialogue with the community resulting in a stronger and natural relationship between each community member and the school. Consisting of both emergency preparedness shelters, emergency response facilities, and everyday components of community wellbeing, the school facilities become part of daily life and play a key role in providing the necessary support to the community.
Resilience in architecture is an adaptive design that allows the structure to "learn" from their environments and sustain life especially when facing danger. Resilient architecture creates a system that supports the community in the surrounding environment to develop responses when faced with risks. These methods are very local as the designed system would learn the surround and adapt to match the local needs and wants during possible risks.
When a resilience hub becomes part of everyday life, it becomes familiar, making disaster preparedness part of daily life. In the event of a natural disaster, the community is already equipped and prepared to take action using the school's facilities. Additionally, disaster preparedness and the way in which school facilities assist in community resilience becomes part of the school's curriculum and community outreach.